MOURÃO CAMPOS is a highly recommended law firm for the provision of legal representation services to foreign companies in Brazil, either by clients that it already serves around the world or by the largest law firms in the country.
MOURÃO CAMPOS has total and exclusive focus on the legal representation of foreign companies and their subsidiaries in Brazil.
Founded in 2008, MOURÃO CAMPOS has the following values: transparency, agility, and integrity. Always strictly observing control rules and systematization process for corporate governance and compliance. The firm offers its clients high-level structure and expertise in full compliance with the requirements of Brazilian law.
With partners who have worked for decades in the legal and corporate environments, both in Brazil and abroad, MOURÃO CAMPOS has the necessary experience to serve each client according to their needs.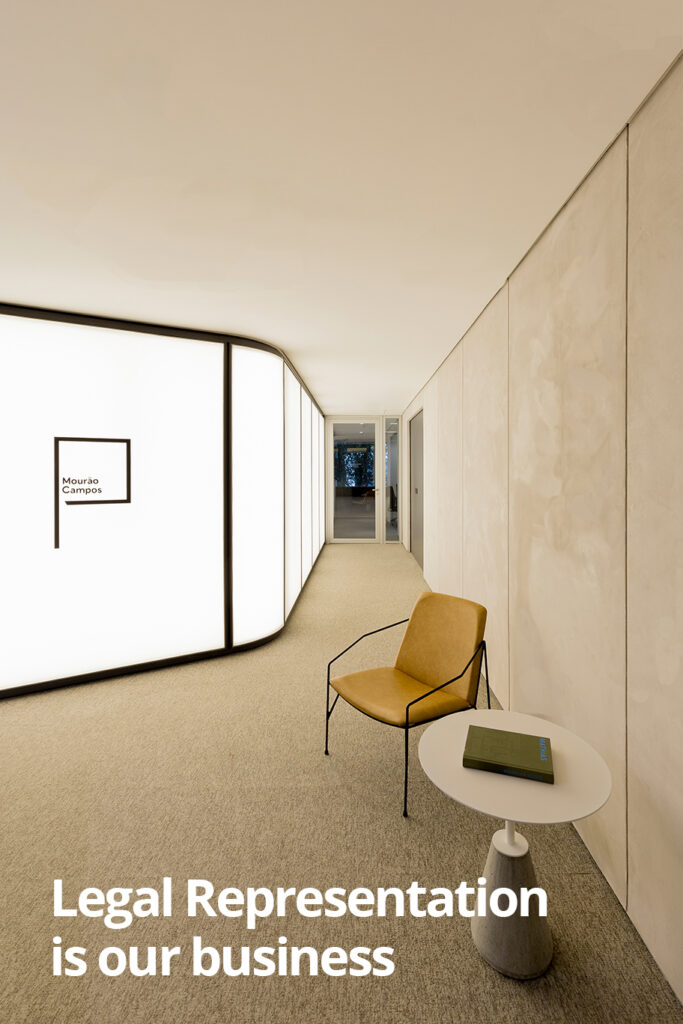 Legal Representation
is our business
MOURÃO CAMPOS' relationship with its clients is a two-way street. On the one hand, the client trusts our values. On the other hand, we believe and support the full development of the client in Brazil.
The task of assuming the representation of multinational structures requires maximum commitment from each member of MOURÃO CAMPOS. There is no room for inconsistencies. All of MOURÃO CAMPOS' staff carry out their duties in line with the international market's highest criteria of corporate governance . 
MOURÃO CAMPOS has credibility in a market that requires the highest level of control and security for both partners and clients.
MOURÃO CAMPOS prides itself on having the trust of clients who want to make it possible for their business to thrive in Brazil.
Devidamente inscrita perante a Ordem dos Advogados do Brasil, MOURÃO CAMPOS encontra-se localizado na Alameda Santos, 2300, 1º Andar, Jardim Paulista, São Paulo, Brasil.

The positions occupied by members of MOURÃO CAMPOS are considered of high risk and therefore are accepted only for companies that went through an audit to investigate and control risks and contingencies.
Our Security and Control Policy offers internal high-performance tools, all managed by Sentinela®, our exclusive software.
Sentinela® provides all the necessary support to clients and former clients, ensuring accurate control over any issues with (judicial or extrajudicial) public and private bodies in Brazil.

Brazilian law requires foreign companies operating in Brazil to appoint a legal representative domiciled in the country, with powers to answer legally for these companies and receive service of process in lawsuits filed against them.
MOURÃO CAMPOS focuses its performance exclusively on providing attorney-in-fact services for foreign companies in Brazil along with the services of manager, officer, and director for their local subsidiaries. We also provide legal representation for natural persons associated with our foreign clients. Our work is wide-ranging as we are directly involved in the local operations of our clients. In the day to day of each of them.
Appointed legal representatives receive strategic and confidential information about the company's operation in Brazil, in direct connection with the position of attorney-in-fact or manager. Thus, it is of paramount importance for foreign companies to engage the right professionals, prepared to face the crucial responsibilities entailed in such role.
MOURÃO CAMPOS' clients are multinational companies and numerous visionary startups, all of them benchmarks in their areas of practice: e-commerce, oil and gas, energy, financial institutions, pharmaceutical industries, hospitality, textiles, architecture and engineering offices, private equity funds, high-tech industries, among others. We also assist law firms around the world frequently.