THE No. 1 LEGAL REPRESENTATION FIRM IN BRAZIL

MOURÃO CAMPOS is the first Brazilian firm dedicated exclusively to legal representation of foreign companies and their subsidiaries operating in the country.
Founded in 2008, MOURÃO CAMPOS has the following values: transparency, agility, and integrity. Always strictly observing control rules and systematization process for corporate governance and compliance. The firm offers its clients high-level structure and expertise in full compliance with the requirements of Brazilian law.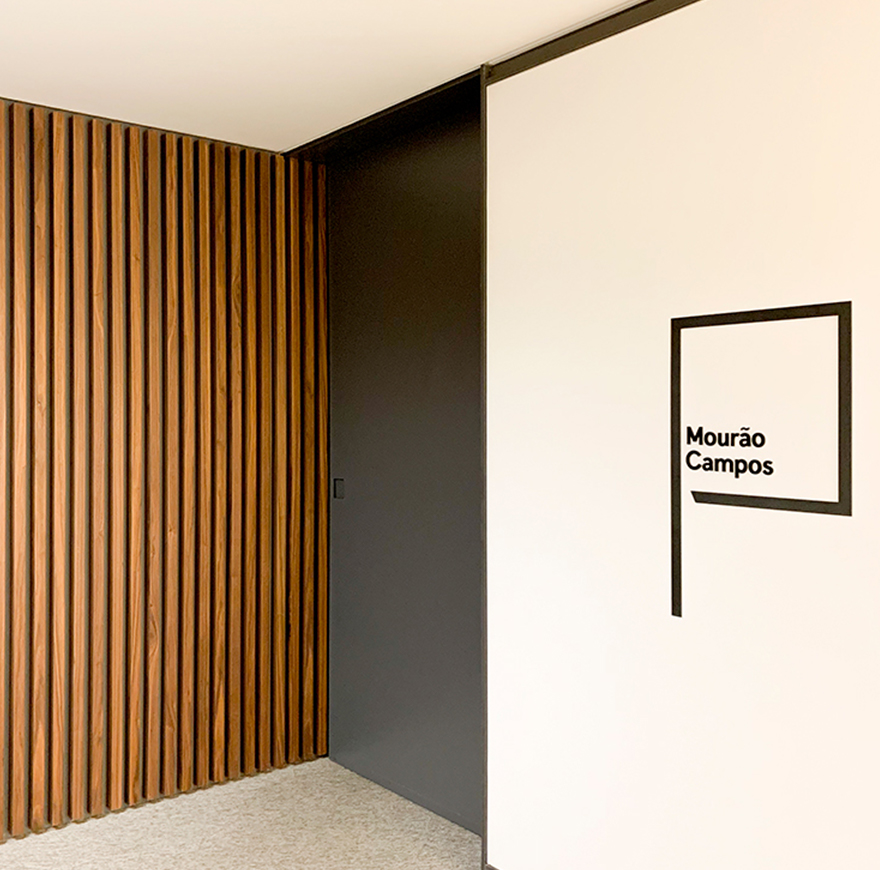 We operate exclusively in the provision of attorney-in-fact services for foreign companies in Brazil along with the services of manager, officer, and director for their local subsidiaries.
We also provide legal representation for natural persons associated with our foreign clients.
Our work is comprehensive as we are directly involved in the local operations of our clients. In the day-to-day of each of them.
What our clients at Mourão Campos say
"Such excellent and responsive people. They offer excellent service as they can be of quality, with higher quality, from abroad."
"The office is very organized, the team has extensive experience and provides excellent services."
"My experience with Mourão Campos has been extremely good. They are highly responsive and very professional."
"Their team is always ready to answer questions or handle last-minute requests; they always respond quickly and efficiently; and they are transparent with the tasks."